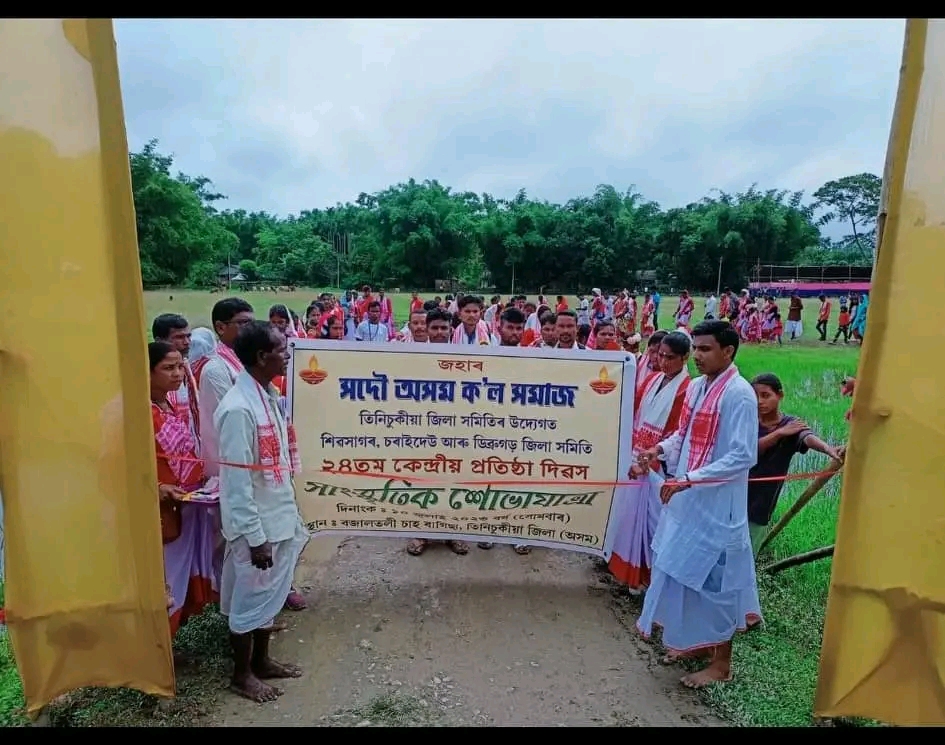 The 24th Central Foundation Day program of All Assam Kol Tribes Society has been organized in every district of Assam as per the direction of the Central Committee. Respecting that directive
a one day program was celebrated with the cooperation of 15 district of Assam Tinsukia, Sivsagar, Charideo and Dibrugarh and many more District Committees and the people of Regional, Primary and Bajaltali Tea Estates.
Congratulations to all the students of the year 2022 and 2023 who passed the higher and higher secondary examination today regarding each program. Central Committee office bearers, invited guests and District Committee office bearers, social workers, social workers present in today's meeting congratulated and thanked the people.
A heartfelt tribute and salute to all the great founders who have left us forever.