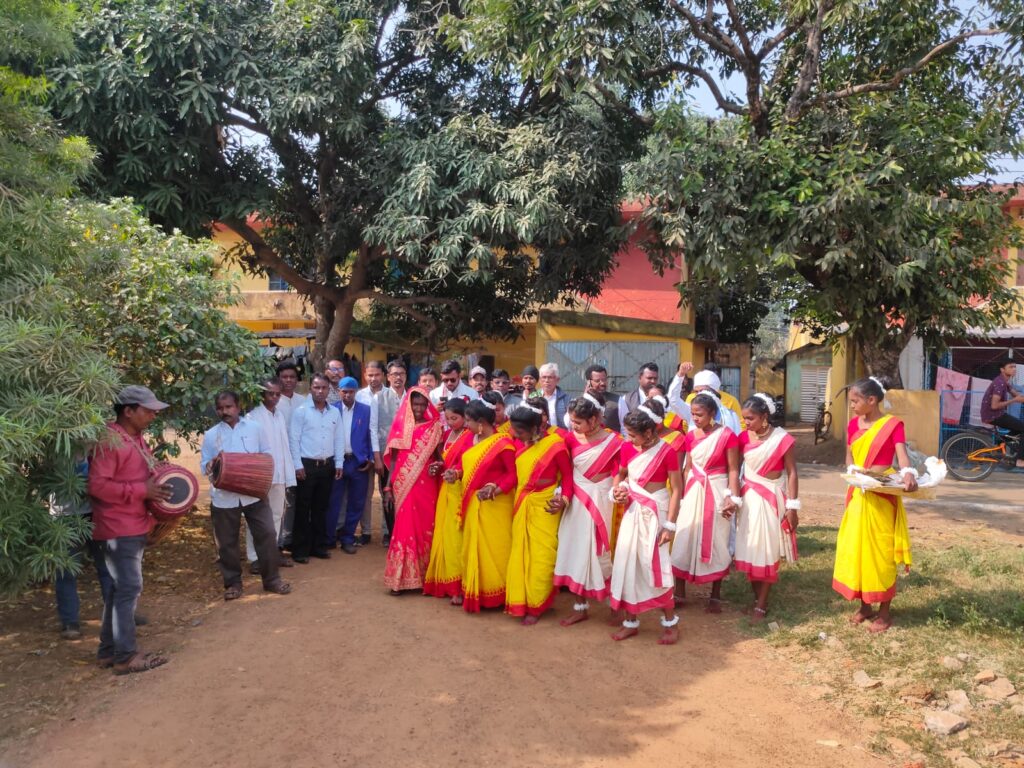 Date :- 11 December 2022.
Time :- 11:00 am
Location :- Central Dhumkudiya Bhavan, Karam Toli Chowk, Morhabadi, Ranchi.
On this day, this program was organized by the Kol Adivasi Samaj in West Bengal on the completion of 191 years of the Kol Rebellion, where many people from different states of India participated. The main objective of this program was to include Kol people in West Bengal in ST list and to include Kol language in 8th schedule language. Many well-known people like Kol language experts Bhuneshwar Kol, Kattirka Bavanda Kol, Deepak Kol, Rajesh Kol were involved in this programme.